About SM3000 CRYPTO
SM 3000 CRYPTO is a crypto platform built on a modular principle, which allows you to choose all the necessary functionality and at the same time optimize the cost of its acquisition: for crypto exchanges, merchants to receive payment in crypto currencies and payers, using the e-wallet of the SM3000 CRYPTO.
SM3000 CRYPTO structural parts
The SM3000 CRYPTO has three main internal structural parts:
Customer profile
Wallet
Trading Crypto Pairs (Financial Instruments)
Integration with Fiat payment services (via API requests)
Matcher
Internal accounting (transaction engine)
Queue Handler
Fees Guide
Interaction with trading API sites.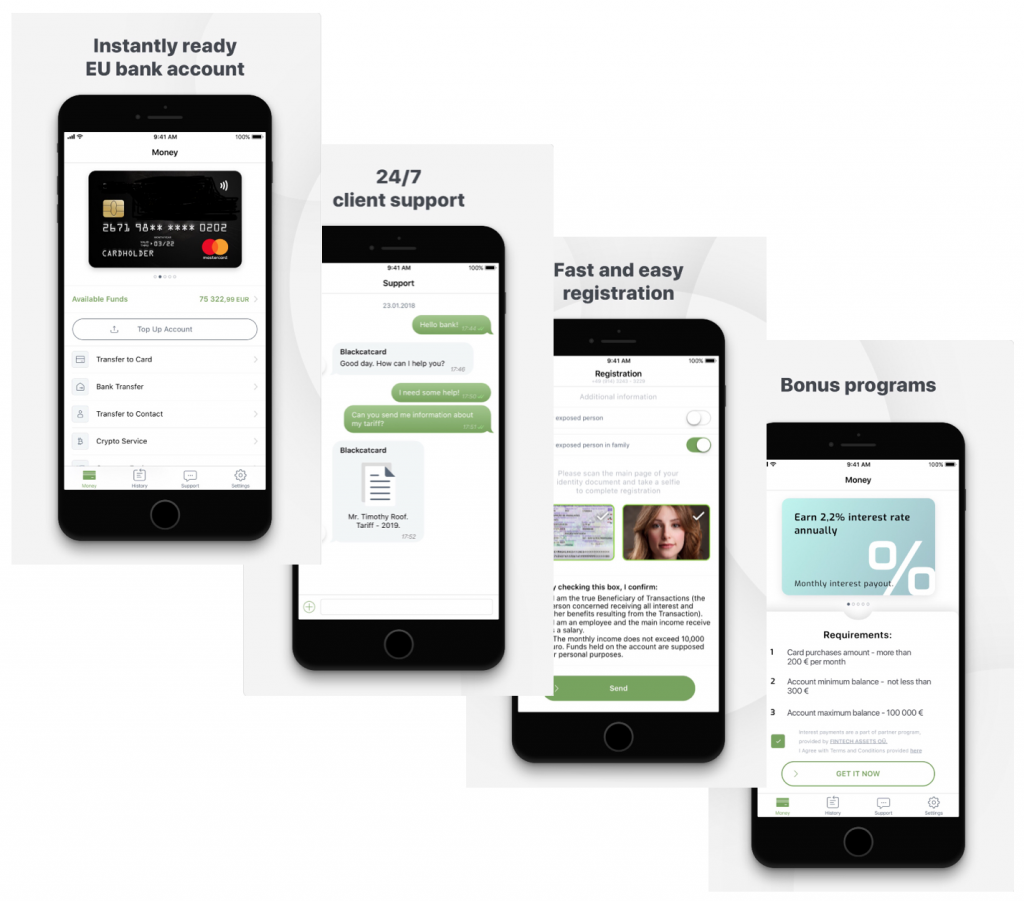 Business cover
SM3000 CRYPTO helps financial institutions to maintain exchange operations with currencies, create and store security components, using Host Security Modules Thales or Futurex, that reduces fraud losses, to provide crypto acquiring for merchants, using virtual POS, or POS-terminal, offer e-wallet to customers, providing the possibility of the secure work with both FIAT and crypto-currencies, to enforce new anti-money laundering regulations, increase operational efficiency and reduce customer damage. The tool allows to implement the features that they need most and that provide the most value for the operations they do.
Fraud detection and prevention
Advances in crypto technology have opened up new markets and expanded business opportunities. Ease of customer access to products and services has expanded the ability to attract customers in new directions. However, by creating new sources of income, this new environment has opened the door to new risks.
Criminals also took advantage of these opportunities and devised new, more sophisticated ways to commit fraud and money laundering, attacking the most vulnerable areas of information systems used in business. SM3000 CRYPTO has internal features to detect and prevent fraud, check the cryptocurrencies for theft, execute AML procedures and connect to the external KYC databases.
SM3000 CRYPTO can be integrated with a SM3000 RISK to use the instrument of the additional checks, based on cards and cards based payment products.
Security
Security is achieved through both the Thales or FUTUREX Host Security Modules usage to work and store security values and the encryption standards, including TLS 1.2. for the user browser interaction, HMAC with SHA-256 for the messages signature and AES with 256 bits key size, 3DES or RSA for the database data encryption.