We support principle participants products of the cards industry worldwide to provide the best solutions to our customers.
For years we support Verifone and Injenico POS equipment, DIEBOLD and NCR automated teller machines, Thales and Futures crypto graphical security modules.
To meet the needs of our customers we implemented integrations with banking cores like a BANKSYS, Temenos, Bank XXI, DIASOFT, COLVIR and other banking platforms.
We provide a pool of the APIs for the Host-To-Host integrations and support Base24, Way4, Compas+, Transmaster, Smartvista, CyberSpace and other interfaces of the processing platforms vendors.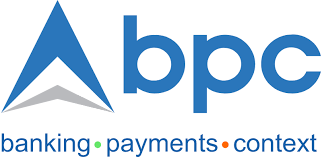 Since 2017 we started to sell NewPOS equipment in several countries of the South America to help our customers to create and manage their MasterCard and VISA POS networks.