We try to satisfy all needs of our customers, offering the formation of terminal networks , as well as supplying the necessary additional equipment.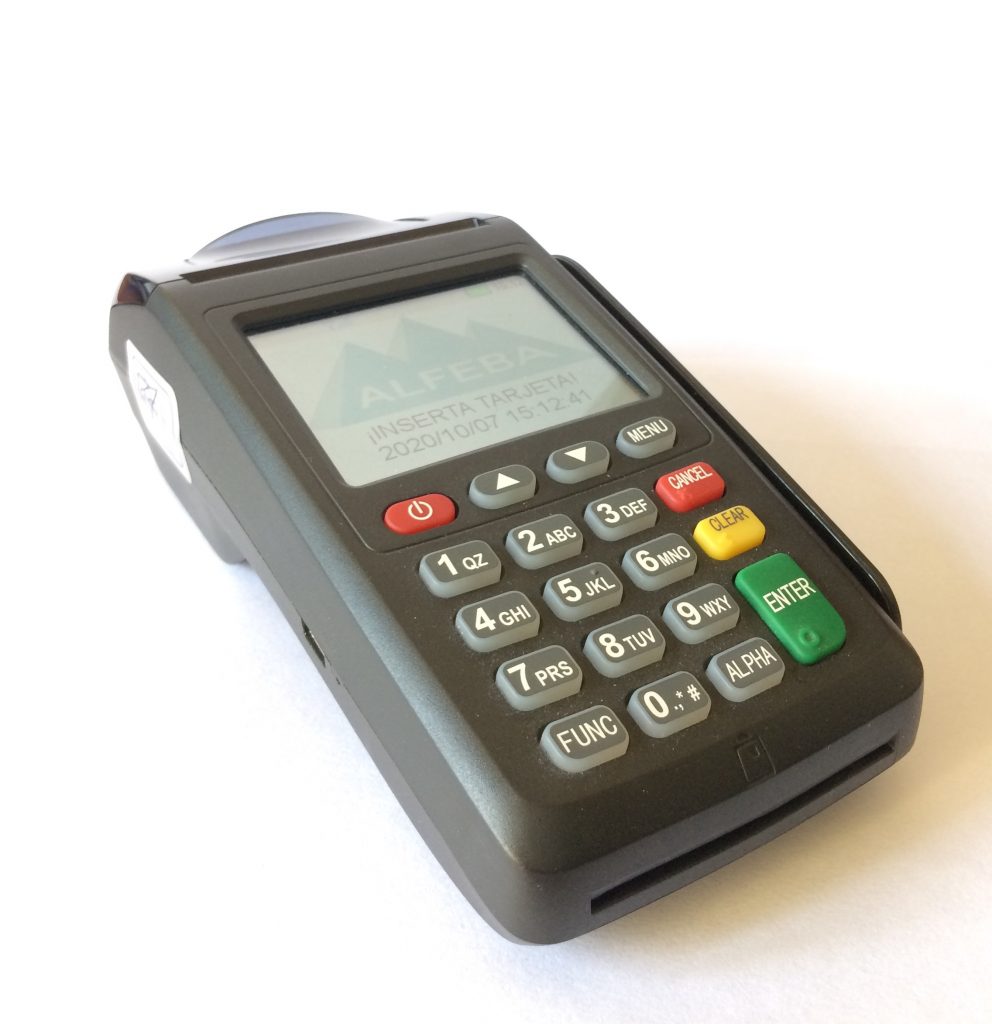 We offer NewTech POS-terminals including software and warranty from our companies, that support QRs, NFC, contact chip and mag stripe with a full list of the operations supported by SM3000.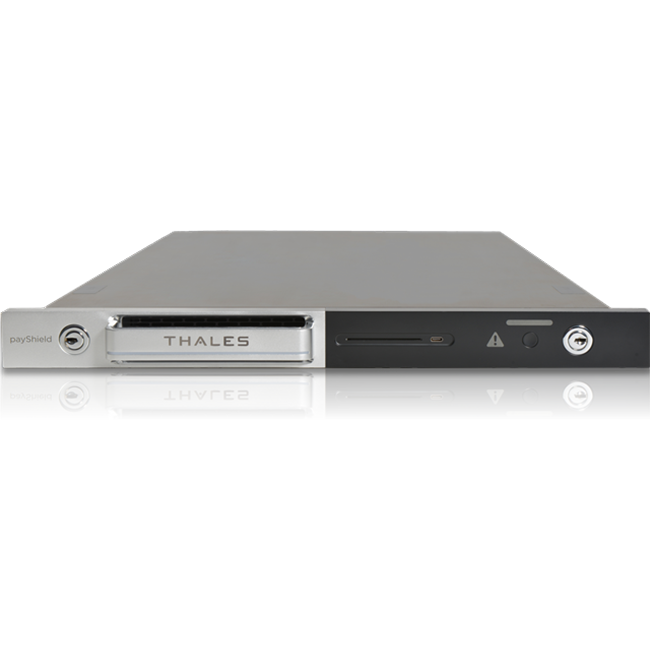 Through the PCI DSS requirements there are needs to use cryptographic equipment. We can help to choose the right model most convenient for your project, that will respond to requirements.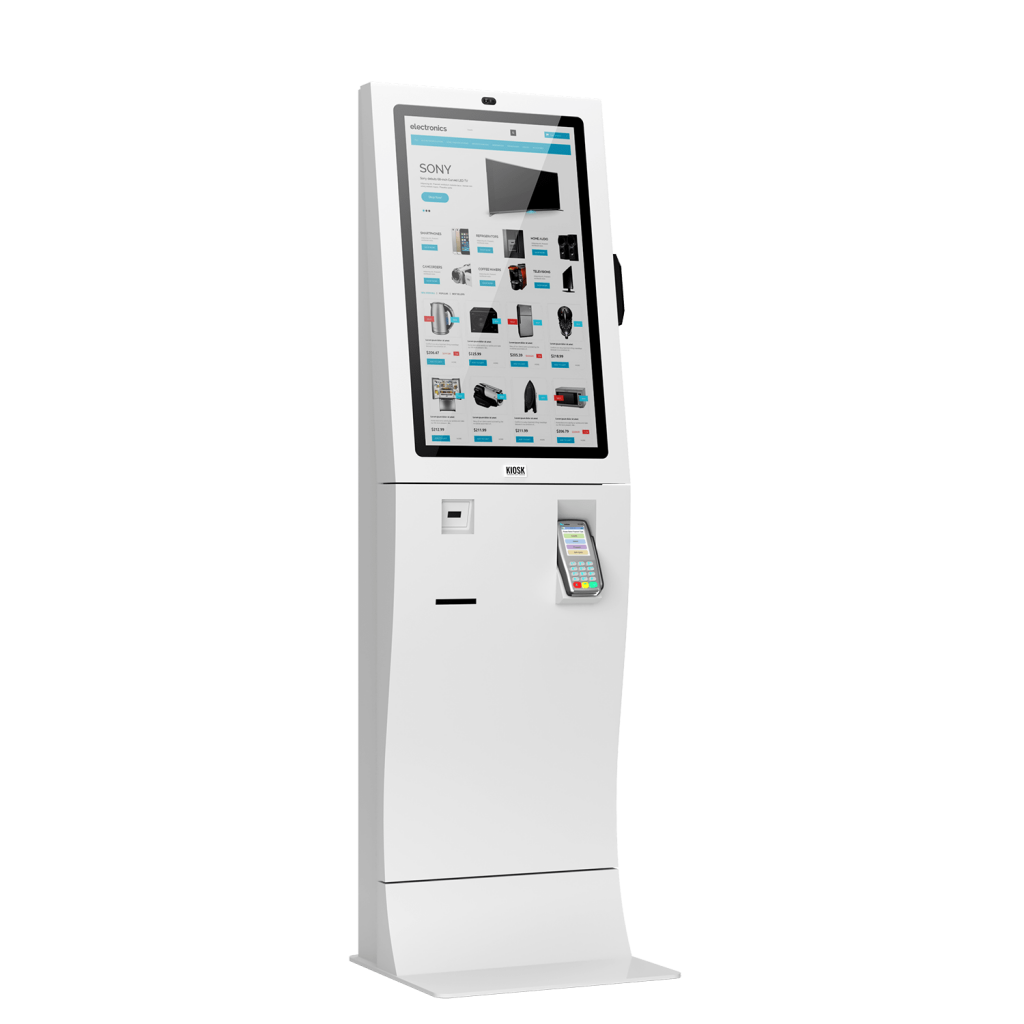 Automatizing banking and financial projects, we've created partnerships with manufacturers of the self-service terminals to make deposit and withdrawal operations, payment operations using cards, cash or crypto currencies.